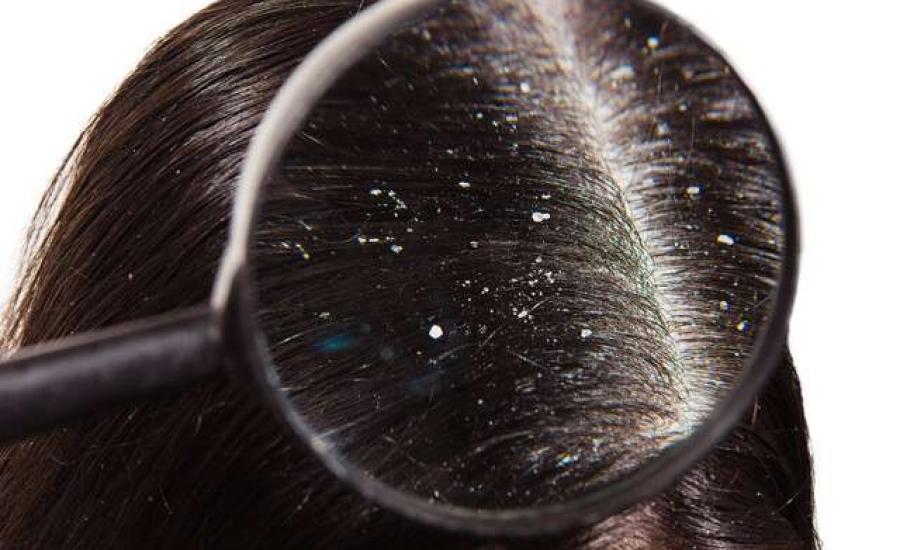 What is it?
Dandruff occurs when the scalp sheds dead skin cells, and a small amount of exfoliation is considered normal, but excessive dandruff is a problematic condition.
Treatment
Dandruff is an end result of a clinical condition called "Seborrhea", which can be treated after thorough trichoscopic analysis and evaluation of scalp and hairs, and scalp care, diet, and medications, without any side effects.
It allows you to get a clear diagnosis and start treatment due to its simple and innovative design
Scalp care and Medications -
Our experts will give your scalp the ultimate treatment to return it to its usual self by prescribing certain products/medications like anti-dandruff shampoo
Our skillful specialists will guide you on the 'balanced' path with healthier alternatives to benefit your scalp and get rid of the excess dandruff
Benefits
Improve the health and condition of your scalp and hair.
Reduce any flaking and irritation to your scalp.
Clear any flaking and irritation to your scalp.
Prevent any further build-up of flaking and irritation to your scalp.
Maintain a flake-free, irritation-free, healthy scalp and a healthier head of hair.
FAQ
What are the Symptoms of Dandruff?
It is characterized by 
large, noticeable white flakes that appear on shoulders, and are visible on clothing.
dry and itchy scalp, 
possible rash around the hairline and ears. 
What can we do to prevent dandruff?
Avoid using hair products that contain harsh chemicals
Avoid oily hair products that can build up on your scalp
Spend a few minutes out in the sun every day.