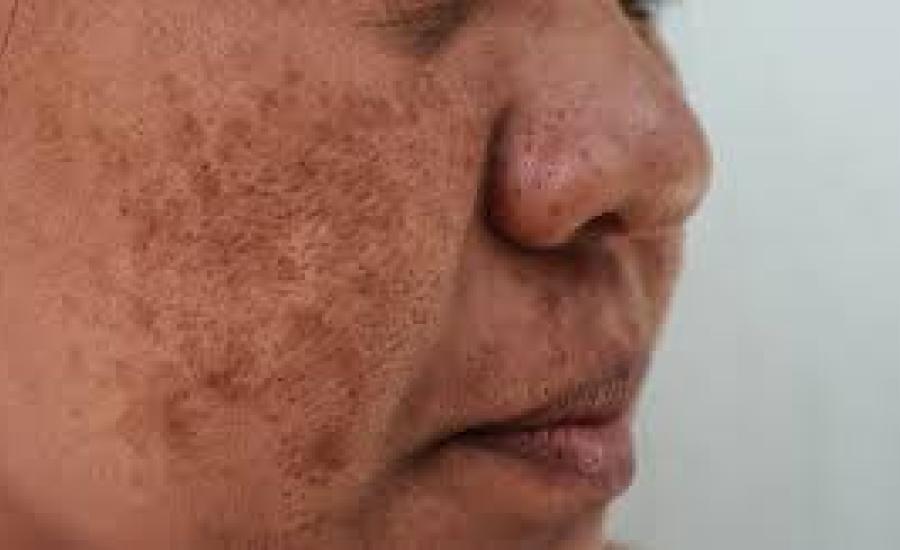 What is it?
Melasma can be described as the blotchy brownish areas and freckle-like spots that form on a women's face that could be formed due to consumption of birth control pills or during pregnancy
Treatment
Our experts can treat this most troublesome and chronic ailment with a range of treatments. It is known to be best treated with 'Chemical Peels', a Balanced diet, and appropriate skincare management. The dermatologist may also recommend certain medications depending on each patient's case.
Chemical peels-  During this procedure, our experts will apply a chemical solution to the melasma. This can help remove excess pigment.
Benefits of seeking treatment
Decrease how much pigment your body makes.
Even out your skin tone, restoring it to your natural color
FAQ
What causes Melasma?
Factors like the following are observed to cause melasma- 
Sunlight
Pregnancy
Medications like Birth Control pills
Stress
Tanning beds
Thyroid disease
Are there any measures one must take before getting a chemical peel?
Inform the doctor about your medical history
Before you get a chemical peel, your doctor may ask you to stop taking certain drugs and prepare your skin by using other medications