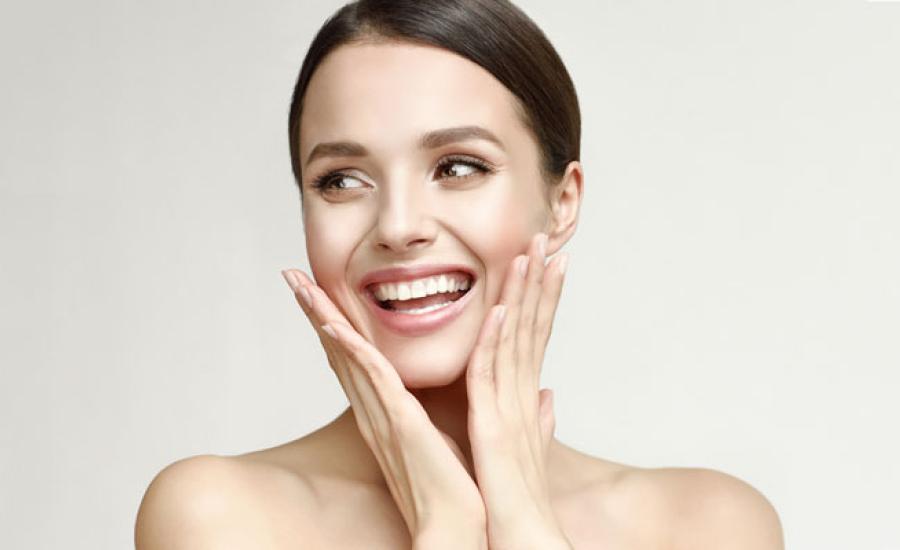 What is it?
Fresh, Glowing, and healthy skin is everybody's dream, but in our clinic, we focus on getting the patient healthy because glowing is not only good looks but is a sign of ultimate health overall.
Treatment 
Our expert consultation is sure to set you on the right path with multiple treatment options like diet, lifestyle management, skincare, active medications, and "glutathione injections", "Laser", and "Chemical Peels" for safer and long-lasting results.
It consists of the following steps-
Diet and Lifestyle management-
A healthy diet benefits the entire body, including the skin. Our specialists ensure a tailor-made diet plan to suit your skin
An appropriate skincare routine is essential to obtain a glowing face. Cleansing, Exfoliating, Moisturizing, and applying sunscreen are important for a balanced pH.
Our trained professionals aim to recommend the correct supplements for healthy living
This naturally present antioxidant is useful for performing a number of activities in our body such as building and repairing body tissues, neutralizing free radicals, helping in immunity, delaying the process of aging, etc.
During this procedure, our experts will apply a chemical solution to the melasma. This can help remove excess pigment.
Benefits
Fades scars, redness, and age spots
Lowers under-eye bags
Helps lower fine lines and wrinkles
Tightens your facial area
Clears acne
FAQ
What are the factors that influence healthy skin?
Genetics
Hormones
Health conditions and medications
Environment 
Behavior