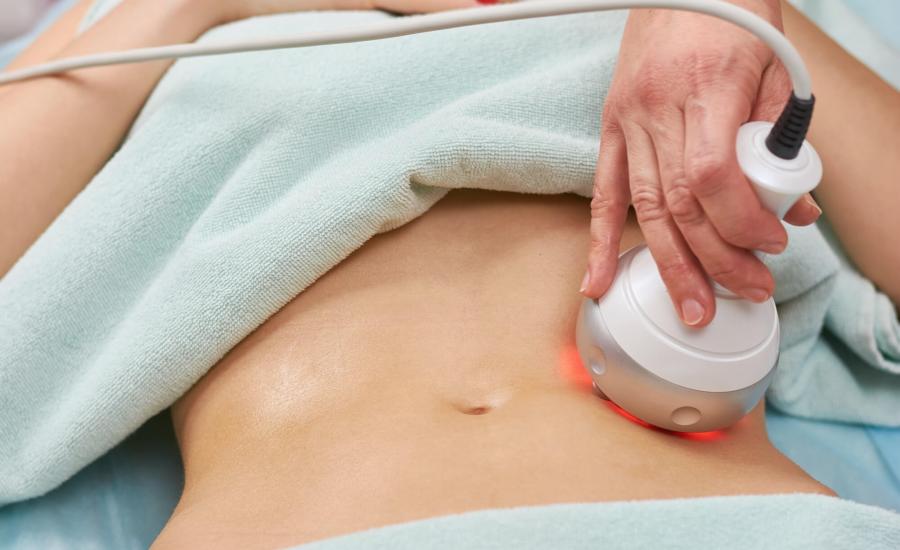 What is it?
Often people suffer from disproportionate body shape either due to weight fluctuations that occur due to faulty dieting or pregnancy. Body sculpting aims to reshape an area in your body.
Body contouring can target most areas of the body. Common sites include:
Arms.
Back.
Belly and flanks (love handles).
Buttocks.
Neck and chin.
Thighs.
How can we treat it?
The best-desired results can be achieved with non-invasive cavitation and RF machine, effective in cellulite reduction, skin tightening, and wrinkle reduction on the face and body.
Benefits
Get rid of extra skin.
Eliminate excess fat.
Reshape or contour the area.
Long-lasting results
Relatively safe procedure
Risks-
Risks can include:
Asymmetry (both sides don't look the same).
Bleeding or blood clots.
Complications from anesthesia, such as nausea, vomiting, or trouble waking up.
Damage to nerves, blood vessels, muscles, or organs
Incisions that don't heal properly, etc
Recovery
Non-surgical options have much shorter recovery times. Most people return to work or other activities shortly after treatment.
FAQ
How long does a procedure take?
Your procedure can take several hours depending on the size and number of areas being treated.
What are the most common temporary side effects of Body sculpting techniques?
Bruising
Pain
Swelling
Soreness and tenderness