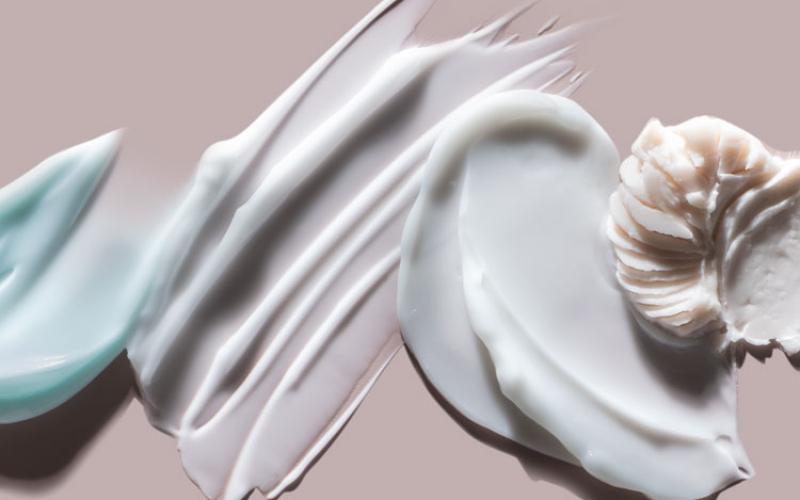 Using the proper moisturizer for your skin type might help you keep a healthy oil balance without being too dry or oily. Common skin concerns like acne, apparent redness and irritation can all be avoided with the appropriate moisturizer.
Understanding your skin type is crucial when it comes to selecting the correct moisturizer for you. Is your skin dry, sensitive, acne-prone, or oily-prone, combination, or balanced? You'll know if you need moisturizing elements like squalane and hyaluronic acid or lipids like ceramides or fatty acids once you've determined your skin type. 
The importance of moisturizing
The most essential benefit of moisturizing your skin is that it protects your skin's healthy cells from harm and inflammation. When your skin is dry, it works overtime to generate additional oils to compensate for the lack of water. This excessive oil production can harm the skin barrier and clog pores, resulting in outbreaks. You may lessen the likelihood of these skin disorders and improve your complexion by hydrating your skin. Choosing the right moisturizer is an important aspect of maintaining healthy skin hydrated. You can select which moisturizer will work best for your skin by understanding the distinctions between the three most common types.
Different Types of Moisturizers-
When choosing a moisturizer, there are three common types: humectants, emollients, and occlusives.
Emollients: The most prevalent form of moisturizer, emollients fill in the cracks in your skin barrier to give you a smooth and soft complexion.
Humectants: Humectants, which are commonly found in gel form, function by attracting moisture to the top layer of your skin.
Occlusives: the most intense type of moisturization. An occlusive moisturizer provides a thick protective barrier, minimizing water loss.
For optimum hydration, several face moisturizers mix emollients and humectants. Occlusives are also commonly utilized in anti-aging lotions and applied to thicker-skinned areas of the body such as the feet, knees, elbows, and hands.
When should they be used?
When to Use Humectants
It's no secret that humectants help to keep your skin moisturized. Humectants, on the other hand, work best when combined with other moisturizers like emollients and occlusives for optimal hydration.  As a result, they're frequently used alone or in combination with hyaluronic acid, glycerin, propylene glycol, urea, aloe vera, sorbitol, and alpha-hydroxy acids in cosmetics.
When to Use Emollients
Emollients, one of the most important forms of moisturizers, help to smooth and soften the skin by filling in fissures in the skin barrier. In many skincare products, restoring these fissures reduces water loss and works as a lubricant. Emollients are good for most skin types, although when applied to naturally oily skin, they should be used sparingly. Emollients may be excessively thick for oily skin, resulting in additional breakouts. Emollients should be combined with other moisturizing products that have occlusive or humectant qualities.
When to Use Occlusives
The third type of moisturizing agent, occlusives, works by producing a protective layer on the skin's surface. This barrier protects the skin from external irritants such as wind, cold weather, pollen, and friction while also minimizing moisture loss. Like emollients, common occlusives like shea butter and petrolatum work overtime to smooth and soften skin.
Occlusives are a form of moisturizer that cannot be easily replaced, although having identical qualities to other moisturizing agents. They have a lengthy shelf life and are less likely to contain bacteria due to their low water content. 2 Occlusives also have a thick, heavy consistency that is great for dry, dehydrated, and aged skin.
Using a moisturizer in your daily skincare routine, whether it contains humectants, emollients, occlusives, or all of the above, is essential for maintaining healthy-looking and moisturized skin. Starting your regimen with a gentle wash and applying a layer of moisturizer while your skin is still moist can help to seal in hydration and give your skin a young appearance.
While moisturizing on a regular basis is a good start, it's also important to stay hydrated by drinking plenty of water and eating necessary foods like vitamins and minerals. Now that you've learned about the three most common moisturizers and how they function with various skin types, it's time to put your newfound knowledge to work and choose the ideal moisturizer for your routine.